Fourteen basic knowledge in the field of abrasives
Abrasive materials are green and renewable energy sources, and they are resource-based daily and industrial products. With the continuous advancement of economy and society, the degree of understanding of products is one of the most important reasons why consumers can't finally buy products suitable for the company.
There are fourteen basic knowledge in the field of professional abrasives and abrasives:
(1) polycrystals: Crystal shapes composed of many small grains that tend to be different;
(2) Particle size number: graded marking of the size and diameter of the abrasive grain in accordance with industry standards;
(3) Abrasives: Abrasive materials are manufactured on the basis of specific features of the product, using a manual method to produce granular materials of the specified size, grinding, polishing and grinding tools used to make the remainder of the removed material;
(4) Natural Abrasives: Abrasives that have been developed directly from natural ore rock and that have been processed through sorting, crushing, delaminating, or other processing;
(5) Single crystals: The crystal atoms are arranged in a regular pattern with a regular shape and anisotropy;
(6) Free abrasive particles; abrasive particles that are directly ground or polished in a free state;
(7) Magnetic substance: A general term for the magnetic properties of magnetically sensitive substances in abrasive grains.
(8) Compression strength: The load value of a single abrasive particle under the effect of static pressure and breaking;
(9) Bulk density: The mass of abrasive particles per unit volume of air in the case of normal accumulation of abrasive particles, in grams per cubic centimeter;
(10) Abrasives: Materials in which the device plays a role in grinding and polishing;
(11) Particle size composition: a combination of graded markings made on the scale of the abrasive grain at a specific nominal particle size;
(12) Particle size: Measurement of size and diameter of abrasive particles;
(13) Artificial Abrasives: Abrasives refined or synthesized by an artificial method;
(14) Impact toughness: impact resistance and crushing performance of abrasives;
Sponge sandpaper produced by our sponge sandpaper mill uses abrasives such as silicon carbide, brown corundum, white corundum, and high-temperature calcined brown corundum. The DLC sponge sandpaper produced has high hardness, high toughness, and strong grinding power. Welcome to call for sampling test.
Our major Plastic Net products are Shade Net , Scaffolding Net, Mesh Tarp, Plant Support Net, Plastic Window Net, Safety Fence, Warning Barrier, Olive Net, Debris Net, Anti-Bird Net, Agriculture Net, Construction Net, Garden Net, Windbreak Net, etc.
Shade Net is also known as Sun Shade Net, Raschel Net, Raschel Shading Net, Sunscreen Net, Shade Cloth, Sun Block Net. Shade Net is made of High Density Polyethylene material (HDPE) and with UV stabilizer and anti oxidation treatment , is mainly used to provide shade, against sunlight , resist rain, control temperature, keep moisture, resist insects, protect plants, vegetables and fruits, etc.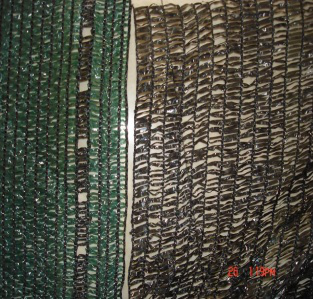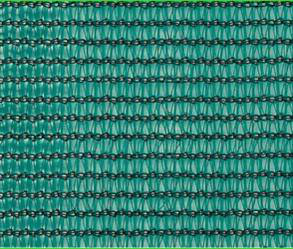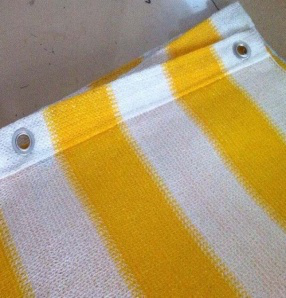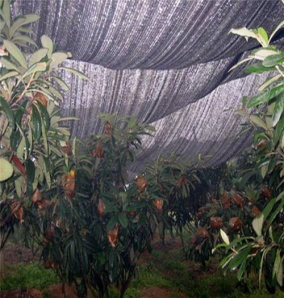 Scaffolding Net is also called Safety Net, It is made of High Density Polyethylene material (HDPE), is a protective network set up below or at side of high-rise building which is under construction to prevent accidents caused by falling people or objects also protect the workers in high places.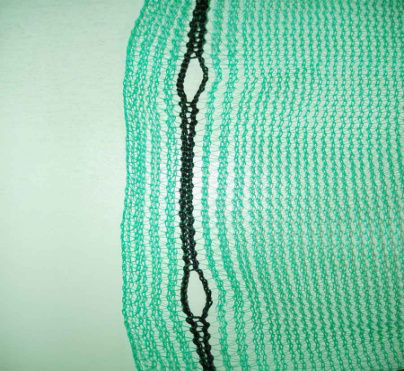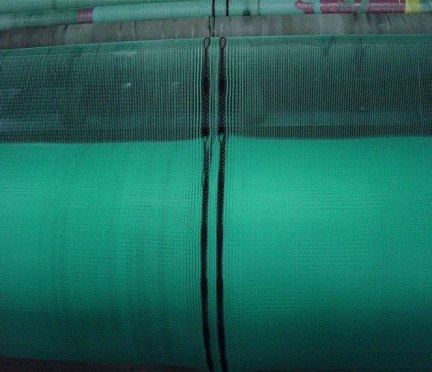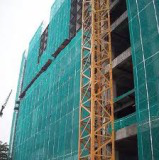 Mesh Tarp is one kind of Tarp sheet made from High Density Polyethylene material (HDPE) knitted mesh fabric, is mildew resistant, tear proof, acid proof, sun resistant, light and air transmission, can be used as fences, shade in yard, truck covers, wind covers, construction covers, etc.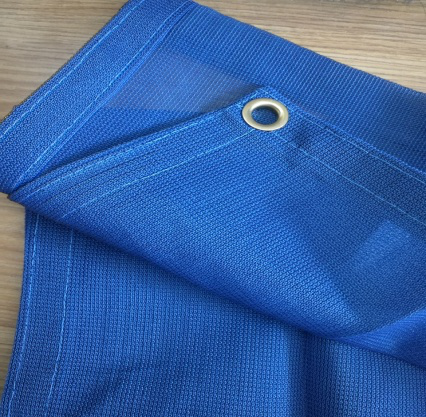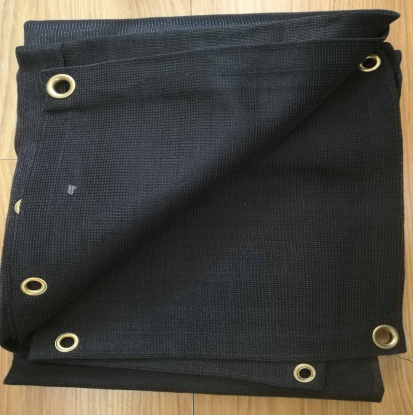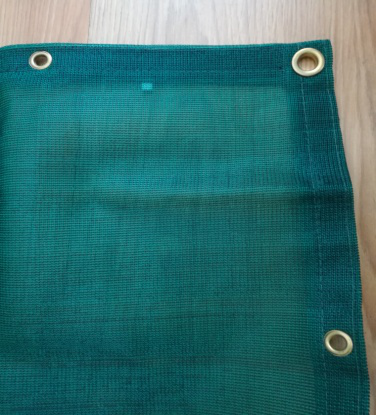 We are professional in exporting Plastic Net for more than 18 years, having great confidence to supply you good quality, favorable price, excellent service and in time delivery. If you are interested in Plastic Net, pls do not hesitate to contact us, your inquiry details and samples are welcome, we surely provide most reasonable price and support your requirement well!
Plastic Net
Plastic Net,Plastic Extruded Net ,Agricultural Plastic Net,Plastic Mesh Net
HEBEI OHONG PLASTIC CO. LTD. , http://www.tarpaulin-factory.com